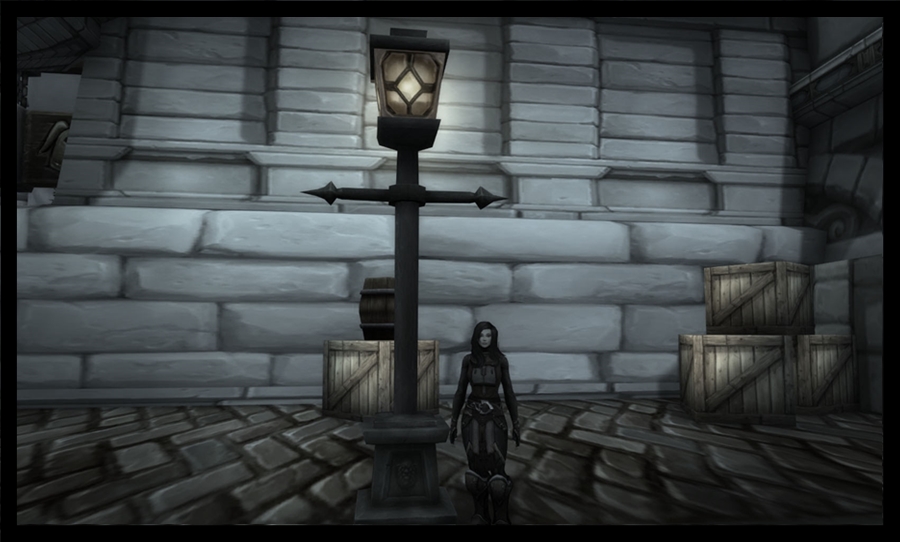 Walk a mile in my shoes: Lamplighter Nightbird
A few weeks ago, when I saw a girl climbing a ladder and lighting one of the streetlamps herself, she agreed to come in for an interview with me and our assistant Wyra so we could find out more.
Mel:
Let us start with your name.
Nightbird:
I uh.. Well, I go by Nightbird. I find that more creative.
Mel:
Ah then Nightbird it shall be.
Wyra:
It is definitely mysterious! And intriguing.
Mel:
May I ask, how long have you been lighting the streetlamps in the city?
Nightbird:
How long? Hmm, I moved into Stormwind half a year ago, where I took upon the task of being a lamplighter. It sounded simple enough.
Wyra:
You know -- I have l.....[READ MORE]